In online business, one of the main ways to convert your brand new prospect into a paying client is through a discovery call. What do I mean by a discovery call? A discovery call is a meeting (via phone or video) that you have with a lead where they can learn more about your services, tell you more about their needs, and determine whether or not your business is the right fit for them (and vice versa!).
It's an important step in landing paying clients because you're able to gain a better understanding of their pain points, if you're able to provide value to them, and if they're ready to invest in your products and/or services.
So what are the discovery call best practices that I always recommend? Keep reading to find out 👀
1. Always provide a discovery call questionnaire
I'm a true believer that providing a well-thought-out questionnaire prior to hopping on a discovery call is a game-changer. It eliminates all of the awkward "so tell me about yourself" openers and allows your call to solely focus on the client's problem and your solution.
With a questionnaire in the mix, you're able to review the answers provided ahead of time, so you're also better able to create your sales strategy for each particular person you speak with. You can focus on the message you're going to share, find ways to connect with them, and spend time asking clarifying questions rather than surface-level shit.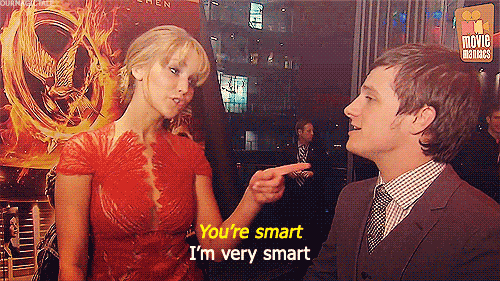 2. Research your lead prior to the call
This one goes without saying, but you need to research your lead before hopping on your call. Google the ish out of their business name, personal name, whatever you've got. It's important to know your lead's online footprint, and to know about their business before you start your conversation.
Here are some things to look for:
Do they have a website?
What does their website look like? Is it updated?
What is the tonality of their website? What kind of voice do they use?
Which social media platforms do they use?
Which platform are they most active on?
How many social media followers do they have?
Do they have a lead magnet available?
Do they have a blog?
What kind of offers do they sell?
And the list goes on and on! The reason it's important to do your due diligence is because it will give you a much clearer picture of who you'll be talking to, and how you can serve them inside your business. Plus, who doesn't like feeling like you're invested in them? It'll make your client feel more comfortable with you if they know you cared enough to check 'em out.
3. Take notes during your call
If you're holding your discovery call on the phone instead of Zoom, then you better break out that pen and paper (or Google doc if you're all about the digital files). You want to take notes like you're back in school prepping for a big test. You want to remember EVERYTHING important that your prospect said during your meeting. Why? Because you can refer back to your notes while you're drawing up your proposal, and address everything they need help with and more.
This is also a great way to remember the solutions that popped into your head while they were talking, the services that you felt would be a perfect fit, and any other promises that you made. It'll be a lifesaver, I know it!
Now here's an awesome hack if you're using Zoom for your discovery call – use an AI notetaker. My notetaker of choice is called Fathom, and it is THE BEST. It integrates directly into Zoom, so you can stay present during your conversation knowing that every talking point is being jotted down as you speak.
If you're ready to try Fathom on your next call, click here to sign up for free!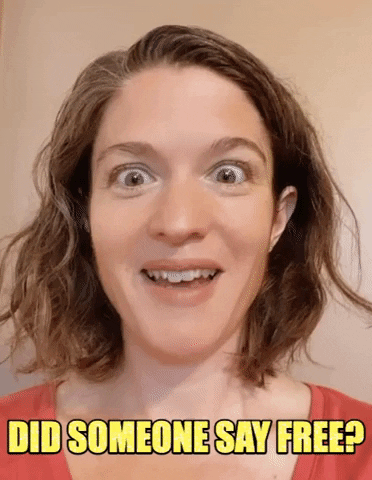 4. Follow up with a client proposal (and incentives!)
After every single call, it's vital that you follow up quickly with a proposal going over the services that you discussed. Your proposal should include a thank you for taking the time to speak with you, a little bit about you and your business, the services that they can choose from, and any incentives that you want to include.
By providing a proposal, you're giving them all of their options in a clear, easy-to-browse, aesthetic document. I don't know about you, but I'm 100x more likely to say YES to an opportunity when it's easy to do so. And you know how I mentioned incentives? This is the perfect time to include any freebies, bonuses, and resources that you have for your clients. Will an incentive make a heck no turn into a heck yes? Probably not. But will it turn a maybe into a "let's go for it"? It just might!
---
So there you have it – my 4 must-do steps for effective discovery calls. And remember, turn your discovery calls into meetings that are unique to you and your business! Don't be afraid to add in your own personality and make it a fun experience for every lead you meet.
Now, go on! Get out there, connect, and talk yourself up. You've got this! And I'll be right here cheering you on.